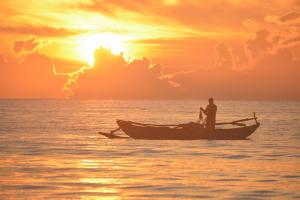 Lanka Environment Fund
Area of interest
The LEF supports strengthening networks to improve local food systems
In the wake of the Covid-19 crisis, the LEF hopes to engage with locally established food networks to work towards building climate resilience through strengthening local food systems by supporting projects that prioritize the growth of local foods and connecting rural vendors to markets, cafes and restaurants within cities. 
The LEF hopes to work with local partners to create a seasonal guide which highlights the "in season" vegetables and fruits, thereby allowing local consumers and establishments to buy local and seasonal produce. This guide will be disseminated via our media platforms and amongst cafes, restaurants and groceries.
Please support the LEF!
Follow us on instagram: @lanka.environment.fund