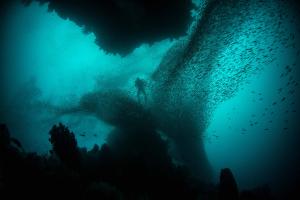 About Us
Our Story
Conservation Collective model was born in 2008 when lifelong nature lover, Ben Goldsmith, and a group of friends launched IbizaPreservation (IP). This group shared a common love for the island, as well as a deep concern about the unsustainable growth patterns it was experiencing.
They created a club of donors, each agreeing to make an annual donation to channel funding to dedicated local groups working – often on a shoestring budget – to protect what nature was left, and to restore what had been lost.
Last year, IP bought in over €400,000 for local conservation initiatives!
Following the success of IbizaPreservation, the new model was replicated in a host of other locations around the world, providing world-class oversight, management, and support to new local foundations so that they could fund grassroots projects and deliver real impact.
In 2020 Conservation Collective was established as a charity in the UK and is now the central hub for our global conservation movement.