Highlands and Islands Environment Foundation Launch
We are delighted to announce the launch of the Highlands and Islands Environment Foundation (HIEF), the newest member of our network and our second UK based foundation.  The HIEF aims to protect and regenerate the natural beauty, biodiversity and eco-systems of the Scottish highlands and islands, focusing on four key areas:
Freshwater habitats;
Marine and coastal habitats;
Forests and woodlands;
Montane habitats.

 
Our experience and developed global best practice will enable us to support the HIEF in their mission to help preserve and enhance these unique ecosystems. The HIEF hopes to carry out its mission by working in partnership with local communities to develop bold, sustainable regenerative projects which can be scaled and replicated. The foundation will enable people and businesses with a passion for the highlands and islands to work together to support projects which will have a tangible  impact.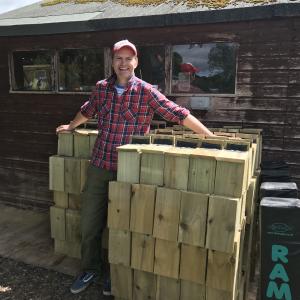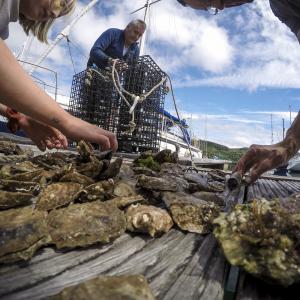 Their first four grants have already been announced:
To read about these fantastic projects in more detail, visit the Highlands and Islands Environment Foundation website here.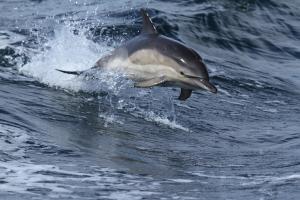 Photo Credits:
Oyster photo – © Seawilding
Dolphin – © Argyll Coast & Islands Hope Spot