Spotlight on the Director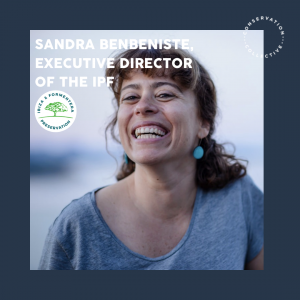 Is there a specific area of focus in your work that you are most interested in? Why? 
We approach sustainability challenges developing strong alliances between all relevant stakeholders. Environmental issues are too complex to be solved by the administration, businesses or civil society alone. A good example of this is the Water Alliance, where we have brought to the table all key players and have developed a Water Pact that has been endorsed by all the political parties. 
What are you most excited about for the future of IbizaPreservation? 
After 12 years of work we have become a small but influential entity that participates in shaping local relevant sustainability debates. Data from our Sustainability Observatory and our new Land Use Map are increasingly quoted by the press and used by various stakeholders, and I am looking forward to seeing the growing impact of these resources.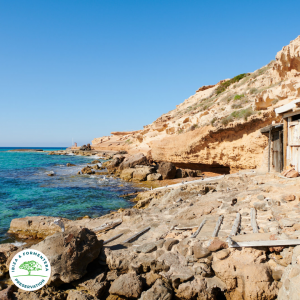 To kick off our 2021 Spotlight Series we spoke to Sandra, the wonderful director of IbizaPreservation.