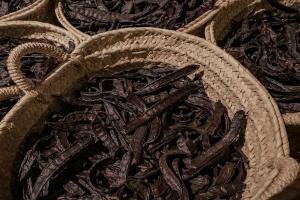 Mallorca Preservation Foundation
Area of interest
Sustainable agriculture and local food production are key themes for the MAPF
Projects we have supported in this area include: 
A test kitchen for farmers to develop a secondary livelihood through using the bi products from their main crops, to make jams, chutneys, tarts etc.

The substitution of mulching plastics used in agriculture, with a bioplastic made from potato starch

A 'seed bank' focussed on identifying the local crops best adapted to current weather weather conditions and soil characteristics.

The regeneration of 2000 non-productive Carob trees.
Visit the grants pages on our website to find out more.
Follow us on instagram: @mallorapreservation